ACO Online Learning Library
The ACO Online Learning Library is for students of all ages who are looking to expand their knowledge and understanding of musical performance. This page is a great place to learn more about picking up an instrument for the first time, or fine tuning some of your skills. Resources are continually being added to this page.
If you have found any of these resources beneficial or if you are looking for something specific, we would love to hear from you. Send us an email at info@aco-music.org.
Let's Start From the Beginning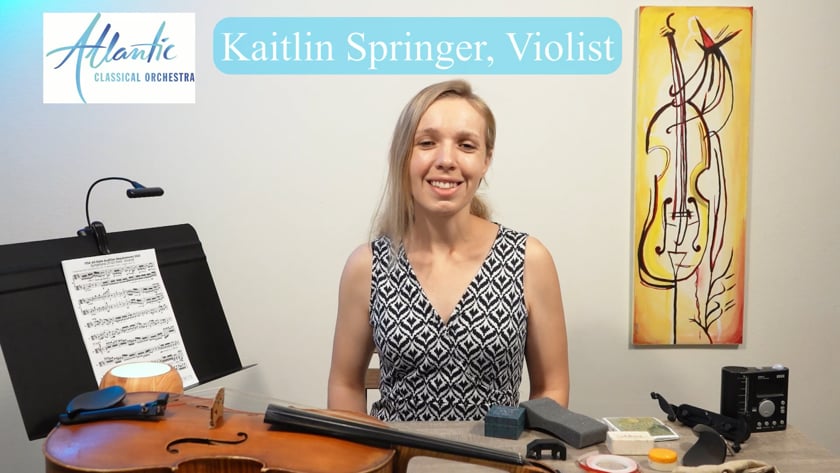 Beginner's Equipment Checklist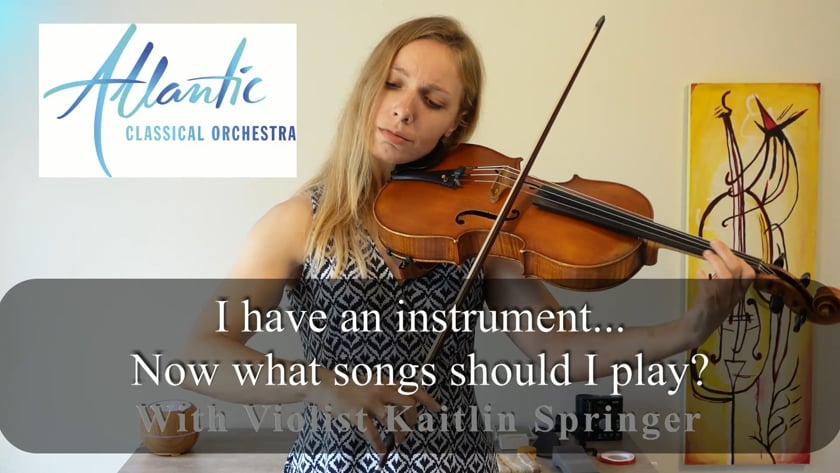 Which Violin Should I Use?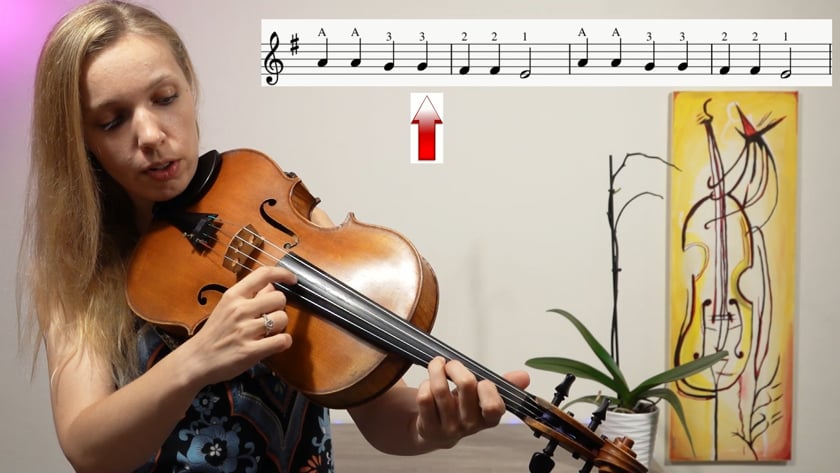 How To Play Twinkle Twinkle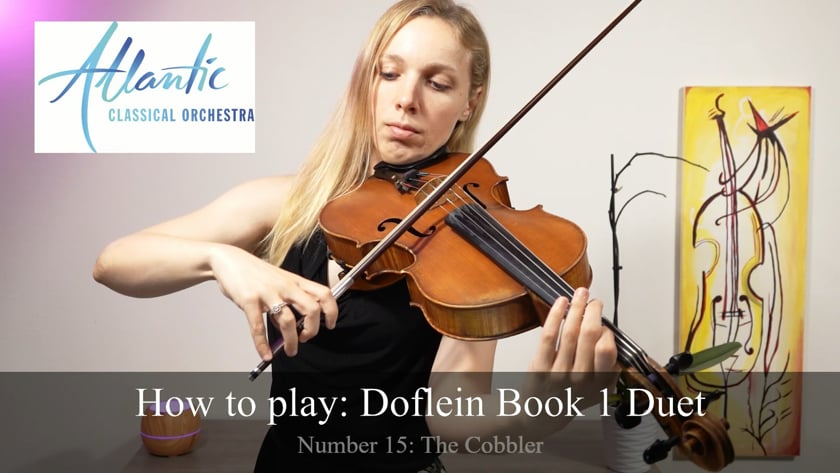 Duet 1: Doflein No. 15
"The Cobbler"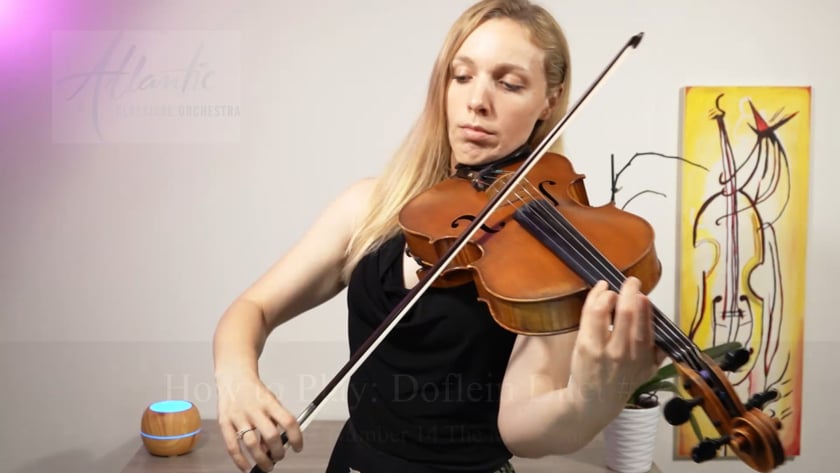 Duet 2: Doflein No. 14
"May Song"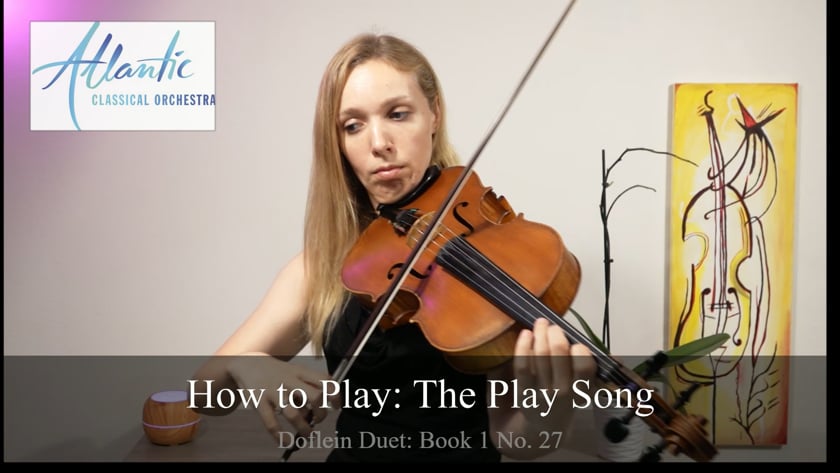 Duet 3: Doflein No. 27
"The Play Song"